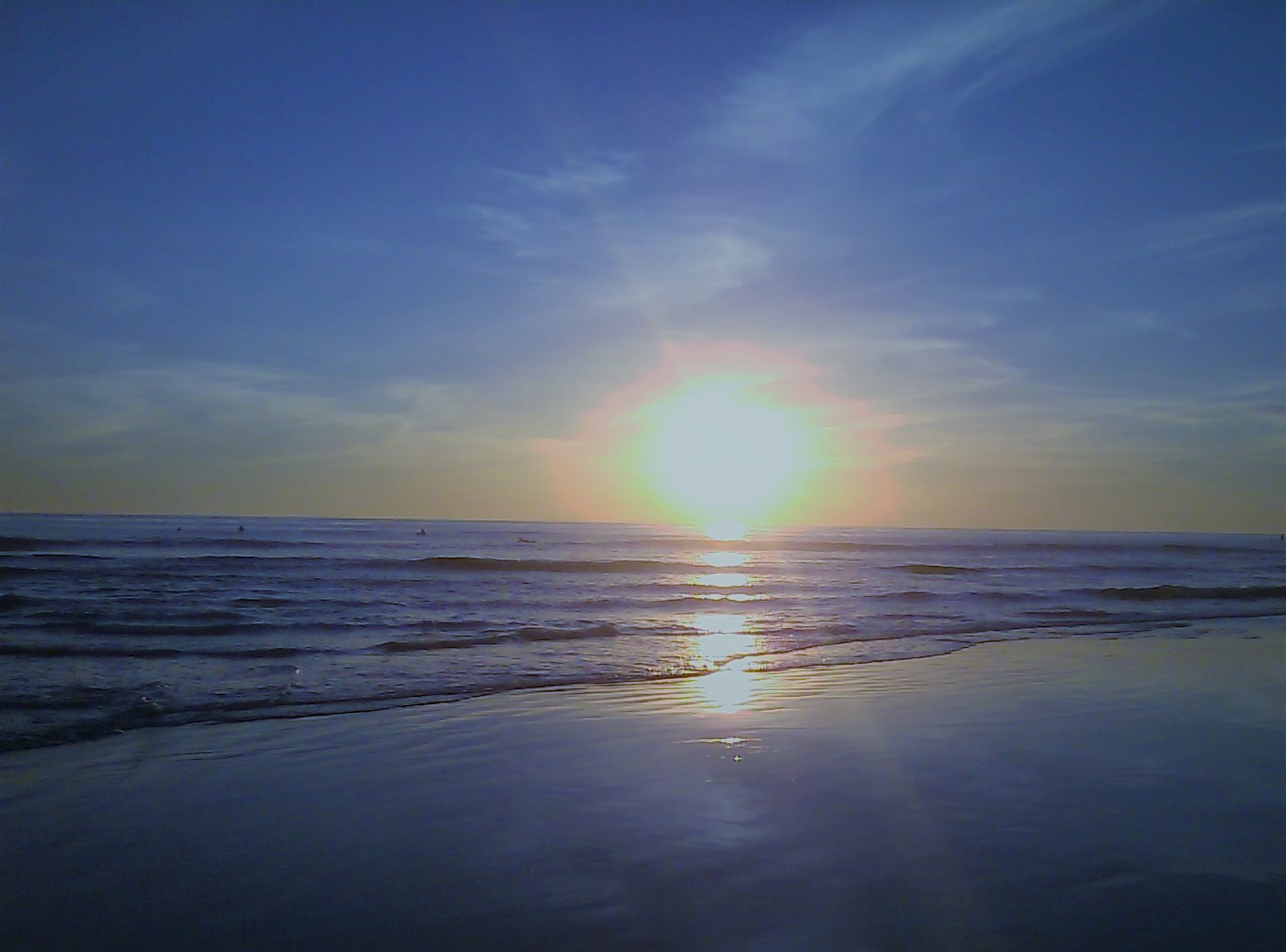 Expanding access to non-traditional investments
aditum (ah-dee-tum): Latin, meaning "access"
Mission
Aditum Alternatives' mission is to expand private and individual investor access to non-traditional investments.
We advise clients on the design, engineering, operation and distribution of alternative, non-traditional investment products, and develop intellectual property for our clients' use.
Aditum Aqueduct
Aditum Aqueduct
The Aditum Aqueduct is a patent pending innovation for investors in private market investment strategies, such as private equity and private credit. The Aditum Aqueduct is comprised of both novel investment product structures and enabling technology, that:
offers direct (for qualified investors such as 401K plans) and indirect access to a private markets master fund with an indefinite investment horizon, engineered to minimize liquid assets on hand.

provides expanded liquidation opportunities for both institutional and individual investors,

eliminates the "cash drag" that commonly mutes the returns of evergreen private market focused funds, without the use over-commitment (and its attendant risk)1, and
The Aditum Aqueduct addresses issues with both the vintage2 and evergreen3 fund formats that comprise the bulk of currently available private market investment products.
1For example, one '40 Act registered private equity fund of funds with over $1B in assets exhibited both cash drag and over-commitment within a single year. The fund reported investments in money market funds and CDs (i.e cash equivalents that create "cash drag") amounting to 28% of NAV as of March 31, 2018. As of March 31, 2019, the same fund reported unfunded commitments of $731M. This was 472% of the fund's liquid assets available at that time to meet its unfunded commitments.
2Vintage funds are subscribed to by investors via unfunded commitments and have time limited, largely sequential, phases for fund raising, investment and harvesting/realization. Vintage funds call committed capital from investors only to apply it to private market investments or to pay imminent expenses.
3Evergreen funds are subscribed to by investors via upfront cash contributions and engage in continuous, simultaneous fund raising, investment and harvesting/realization. Given the mismatch between the upfront contribution of cash and the private market investment cycle (which draws and then releases capital over time), an evergreen fund may either have excess liquid assets or over-commit to underlying private investments (in an attempt to maximize the capital invested). Over-commitment introduces the risk that the fund may be forced to sell illiquid assets or default in response to receiving a capital call
in excess of its liquid assets.
Founder

Ken McGuire has over 25 years of alternative investment experience, starting with his tenure at Commodities Corporation, a firm that launched the careers of many notable hedge fund investors.
Subsequently, Ken served as the Co-Head of Operations, Finance and Technology, Chairman of the Operations Committee, and a member of the Management Policy Committee for Goldman Sachs' Hedge Fund Strategies group.
More recently, Ken was President and Chief Operating Officer of Altegris, where he was a member of the Investment Committee and led the launch of innovative alternative investment products used by investors having a wide range of wealth levels and investment objectives.
Ken founded Aditum Alternatives in 2017.
Phone :
Email :
Address :
PO Box 9680
Rancho Santa Fe, Ca 92067